Profiles - Meet the West-pro Team
David Manson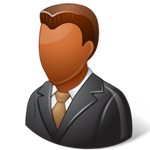 David Manson has 22 years experience in health and safety and protecting the public in a wide range of roles. He specialises in light engineering, protection from violence and implementing safe working practises.
Recent experience includes The Prison Service where he was responsible for the wellbeing of over 2,500 staff and prisoners at various sites and some of the largest custodial manufacturing plants in Europe.
Malcolm Baggot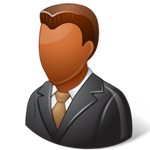 Malcolm was a chef for 30 years in hotels and restaurants both overseas and in the UK. He has Advanced Food Hygiene certificate, is an Associate CIEH Member, PTTLS level 4 and group training techniques.
His experience includes; Advanced Kitchen Management at Jumeira University, Dubai. Advanced food and beverage management at The Hague Hotel School.